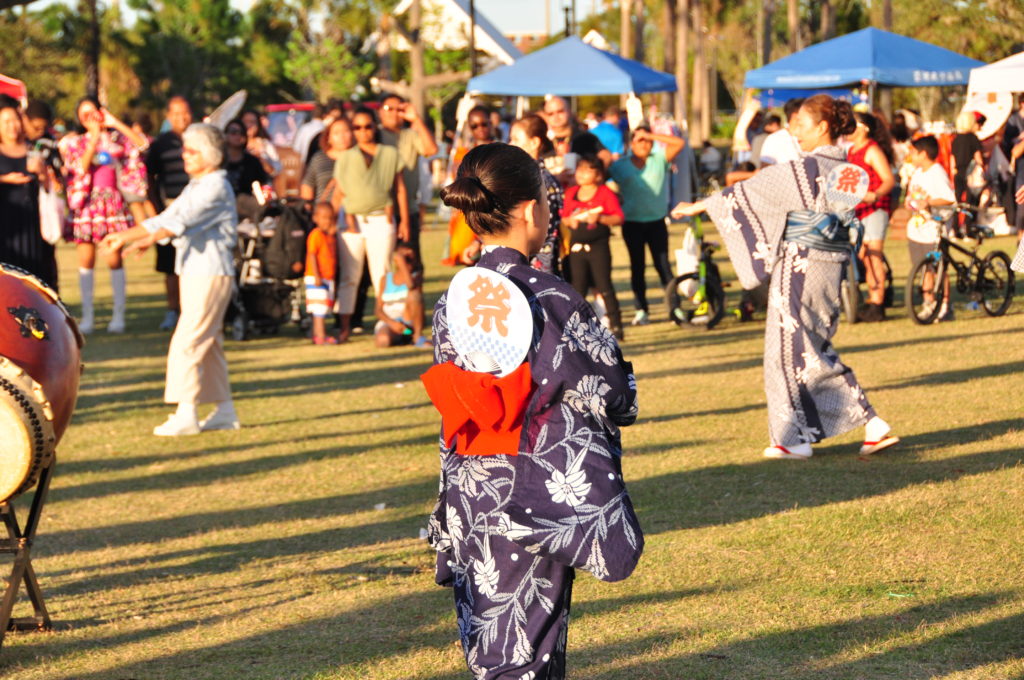 Every year in beginning of November, we have Orlando Japan Festival where you can experience authentic Japanese music, dance and other entertainments. Of cause, there're variety of Japanese foods and drinks as well. It almost feels like you're transported to one of those local festivals in Japan.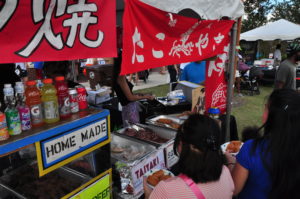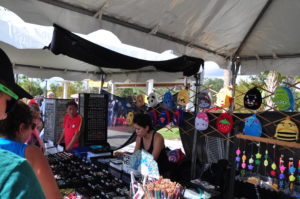 The festival is becoming one of the largest of its kind in Central Florida. Please join us for the 2019 Orlando Japan Festival in Kissimmee on November 17th! We'll announce the details here as soon as we get the information.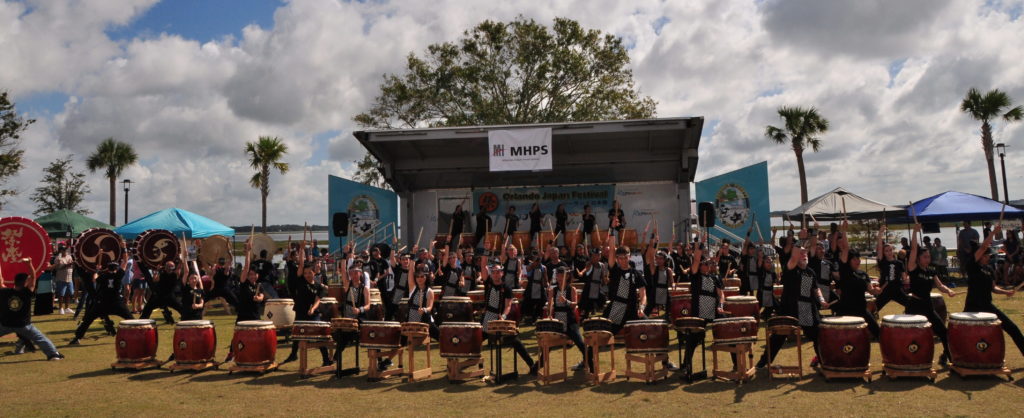 Please sign up here for our mailing list if you'd like to get informed about upcoming Orlando Japan Festival in Kissimmee.